Healthy Wednesday
Modern training merges with traditional movement arts to support one thing: Your health.
In the spirit of Yamas, many trainers come together to share what they believe to be the most effective health training available.
Relax and become stronger
Health is a dynamic balance for which both strength and relaxation are essential. Combine both in one training on Healthy Wednesdays: Enjoy holistic approaches from different instructors, merging East and West, power and tranquility, flexibility and stability. How? It's quite easy – just stop by and have a look-see 😉
Here's a little sneak peek into one of the exercises.
Our trainers feature:
Functional Training
Relaxation Techniques
can be found in our calendar.
Wednesdays 6 p.m. to 8.30 p.m.
Castelligasse 25, 1050 Vienna
Course is open for beginners. You can join any time.
Personal training for individuals and groups upon request.
Contribution
€ 190 per semester (approx. € 5 per hour)
€ 15 single lesson, no registration required
Please bank to
Yamas e.V. AT75 2033 4000 0120 7968
"Healthy Wednesday"
We are looking forward to a challenging and fun course!
Instructors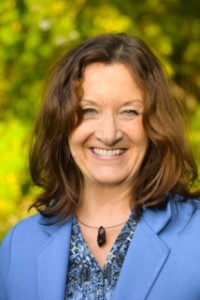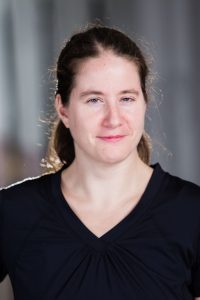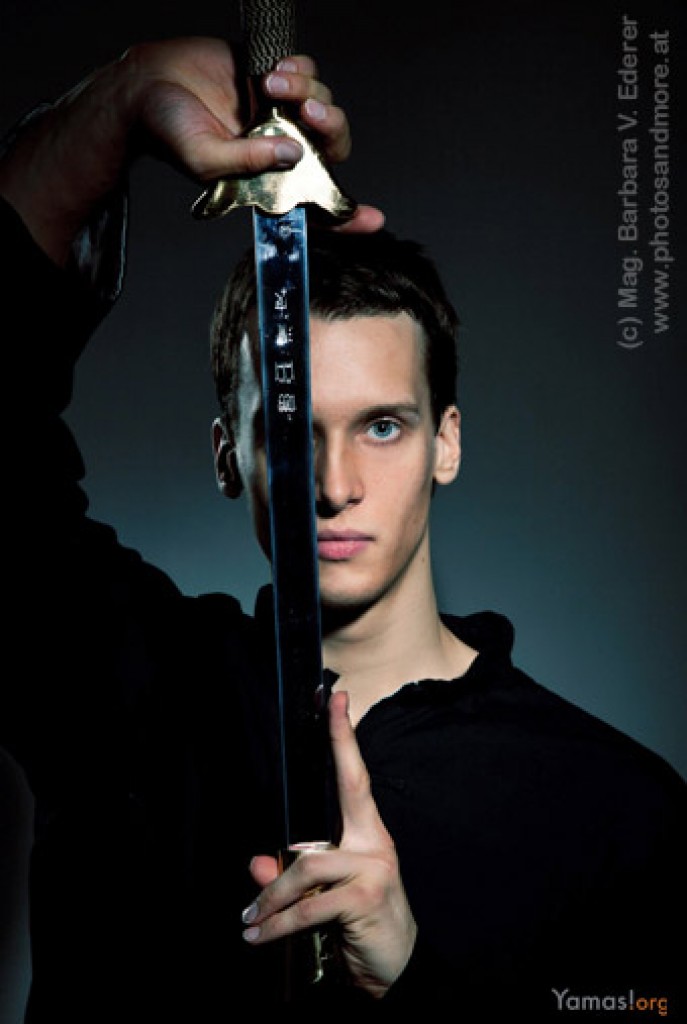 and Dr. Peter Steindl