Self Defense
Simple and effective – this course aims to improve your skills in defending against stronger and more aggressive opponents.
In the spirit of Yamas, several instructors share their views on what meaningful self defense can be.
Tuesdays, 19:00 – 20:30
€ 190 per semester
Register
Many factors play into self-defense, e.g.
Situational awareness
Verbal and non-verbal de-escalation
Blocking and evading punches, kicks, thrown objects, knife attacks, etc.
Escaping locks and holds
Use of weapons and improvised weapons, such as tactical pens, pepper sprays and every-day objects
Falling and fighting on the ground
Responding to multiple attackers
Regional law regarding self-defense (refer to Notwehr for details)
We will dive into some of these areas, combining intense practical training with theoretical backgrounds to guarantee an effective learning experience.
Equipment
For your first lesson, just bring a comfortable training outfit. You can train in sneakers or barefoot as you prefer.
For regular training, we recommend a mouth guard, groin guard, light MMA gloves and optional training weapons and additional protective gear.
In training, we work together to challenge each other in a safe environment. A joint-friendly warmup, along with respect for each other are an important basis to avoid injury.
can be found in our calendar.
Tuesdays 7 p.m. to 8.30 p.m.
Ortnergasse 4, 1150 Vienna
Course is open for beginners. You can join any time.
Personal training for individuals and groups upon request.
Contribution
€ 190 per semester (approx. € 5 per hour)
€ 15 single lesson, no registration required
Please bank to
Yamas e.V. AT75 2033 4000 0120 7968
"Self Defense Tuesday"
We are looking forward to a challenging and fun course!
Instructors

Keren Iachbes
Krav Maga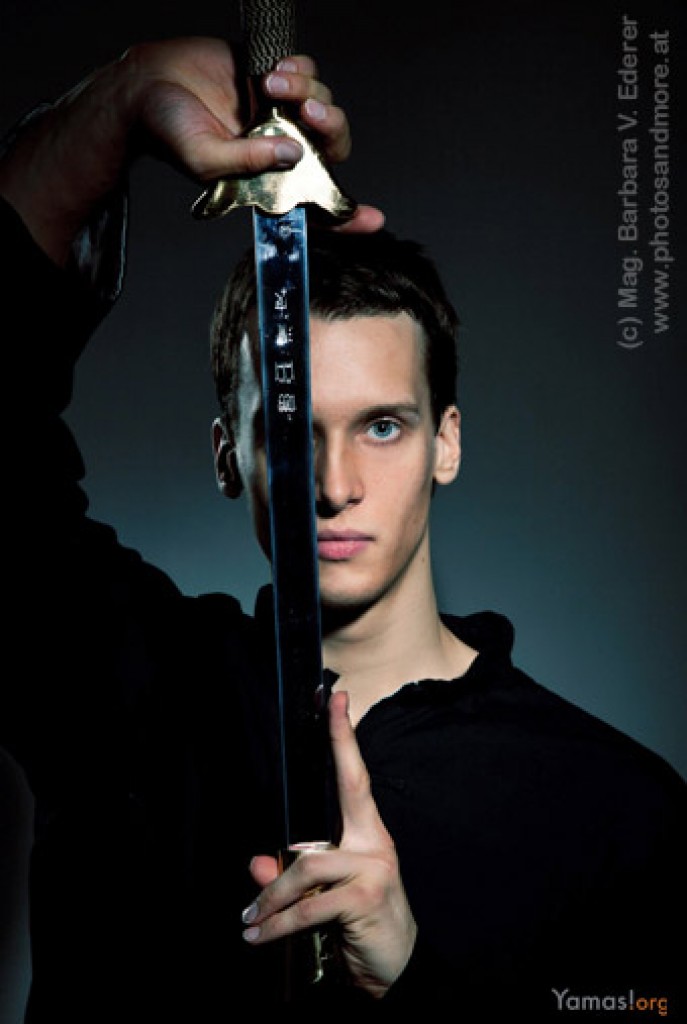 Markus Weilguny, MSc
Tactical Defense of Krav Maga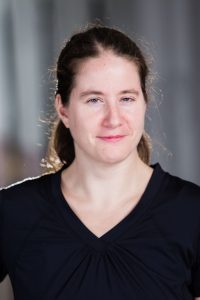 Raphaela Nistler
Tactical Defense of Krav Maga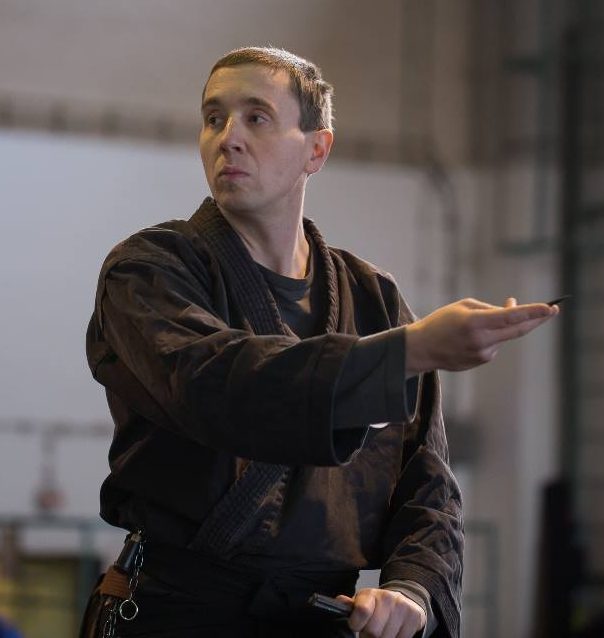 Gerald Schultz
Military Self-Defense